So far this year, the Beloit High FFA has already participated in many events. Over the summer, the group attended the Mitchell County Fair to host the annual Cow Pie Bingo contest, where Bowen Thiessen chose the winning square for $360. Xander Elam drove the tractor for the hayrack rides.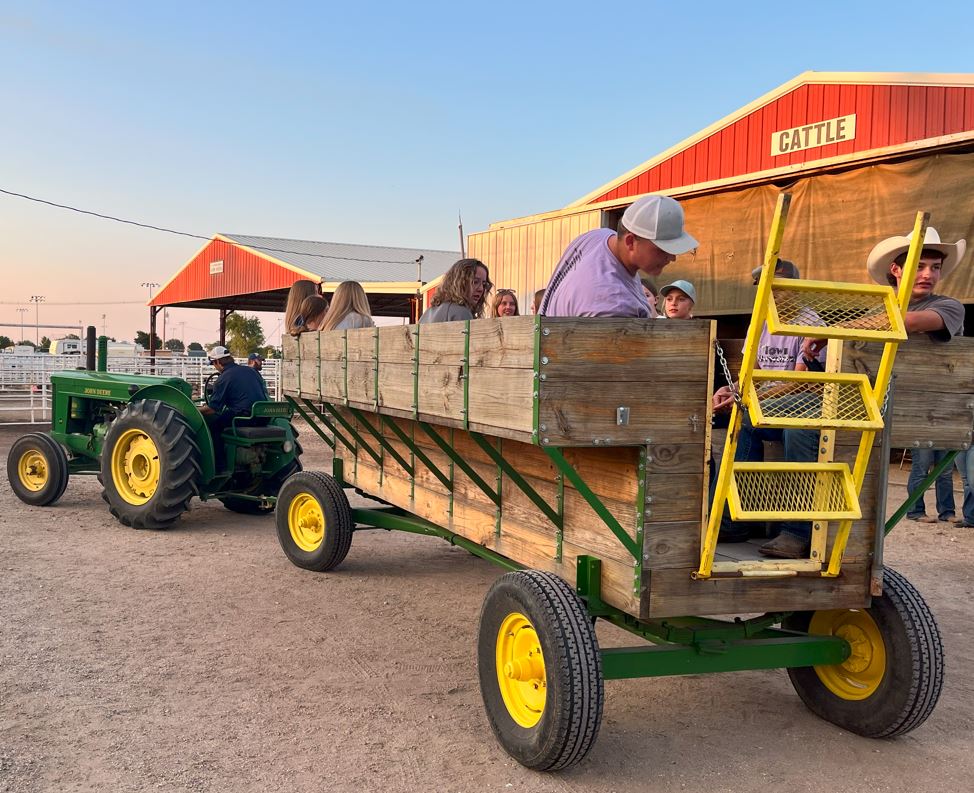 Later, in early August, the officer team met at Waconda Lake to plan out the year, bond with each other, and set personal goals, as well as goals for the team and chapter. They were able to enjoy the outdoors while planning out events and fundraising, as well as setting a budget. 
Story continues below advertisement
On Aug. 22, the FFA chapter hosted the annual Back to School BBQ, which any current members or anyone thinking of joining and their families could attend. Alumni grilled hot dogs and hamburgers to show their support to everyone, followed by root beer floats and a water balloon fight.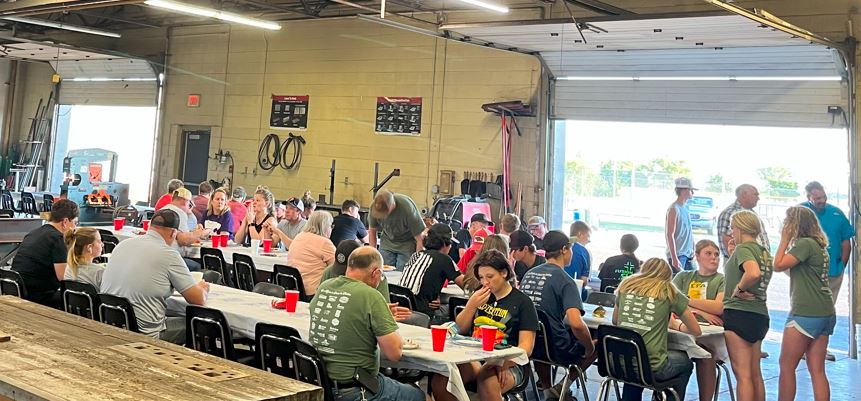 FFA put together and attended many events in September, including the Kid's Ag Day put together by the Mitchell and Jewell County Farm Bureau for fourth graders on the 6th. The purpose of this event was to help teach the kids about agriculture. Officers and some of the members put together the dairy station to teach the students about how milk gets from farms to homes. After learning all about how milk is produced and processed, they were able to make and enjoy their own ice cream.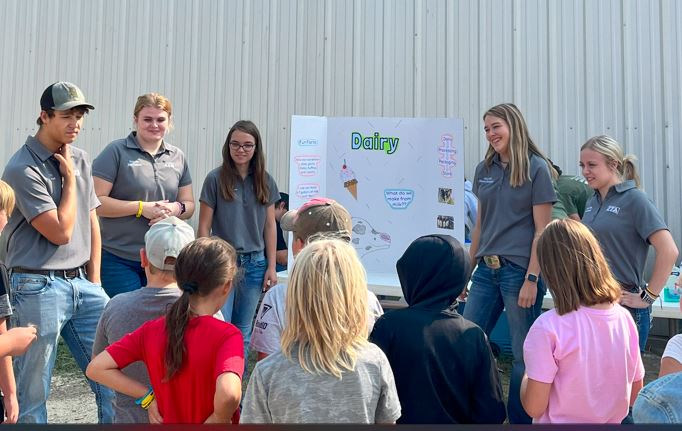 Later, on Sept. 13, several Beloit FFA members were able to attend Husker Harvest Days in Grand Island, Neb. where they saw demonstrations with new farm equipment, visited vendor booths, and were able to meet some new people working in the agriculture industry.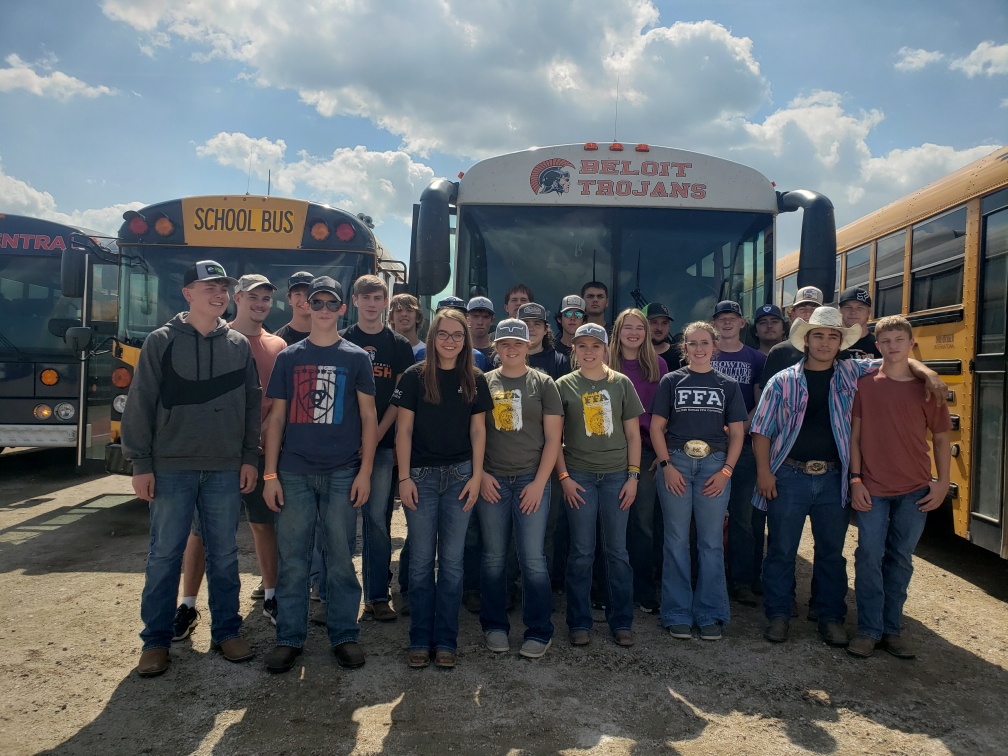 On Sept. 20, agriscience students attended the North Central District Greenhand Conference in Salina. This conference is meant for first-year members of FFA to allow them to become familiar with FFA and leadership skills. Freshmen took a FFA information test, and all of the students participated in leadership workshops for the rest of their time at the conference. Almost 500 students attended the conference.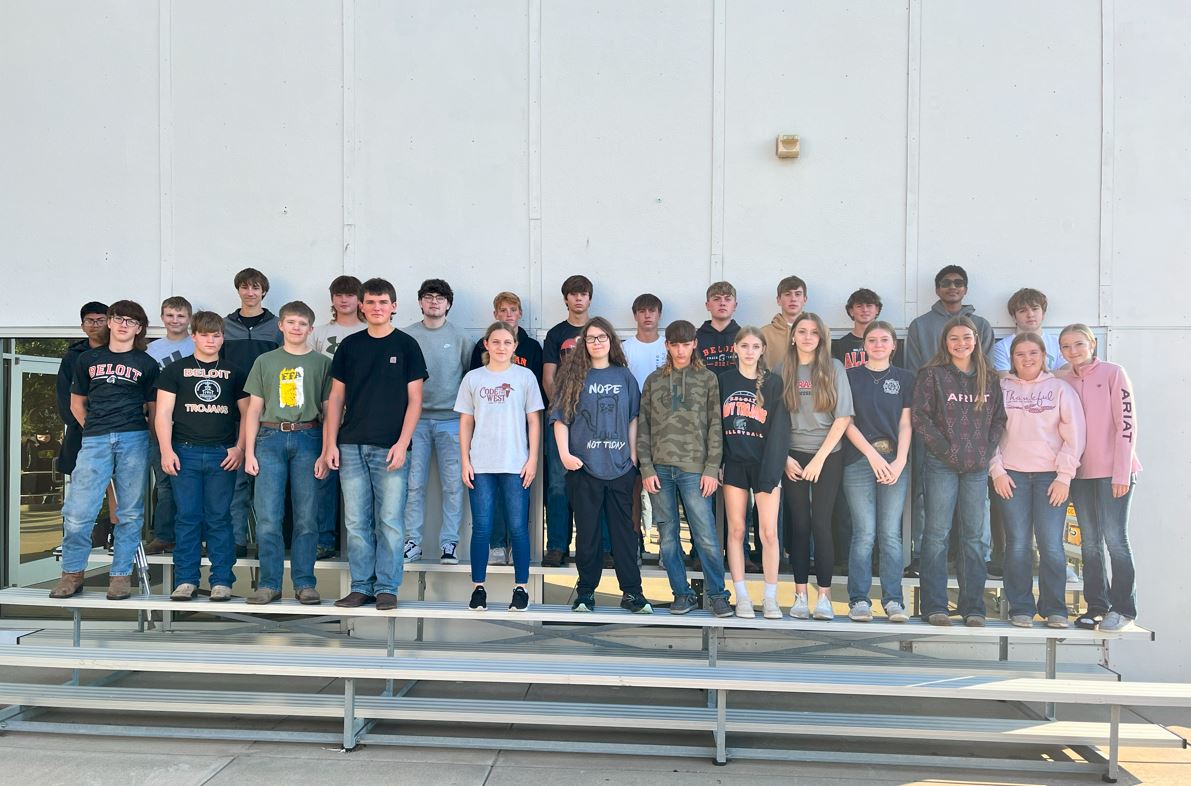 The first of this year's contests were held in Abilene on Sept. 27. Four members competed in the Land and Homesite Evaluation and two in Entomology. In Homesite, senior Sophie Easter placed 7th, senior Xander Elam placed 8th, and the Homesite team placed 3rd overall. Sophomore Savannah Stanley placed 1st in the Entomology Greenhand Division.